Former Everton star continues downward spiral into mid-table obscurity.
It's nine years since Ross Barkley made his Everton Premier League debut under David Moyes, and the nation reacted to believing we finally had an English midfield maestro who could pick up the ball anywhere on the field and run with it, beating players, shooting with either foot – his future held no boundaries. Unfortunately for the young Liverpudlian, whilst Barkley appeared to be the future – he was actually just the introduction to a new and up and coming generation of England talent – and Barkley has been left behind to the likes of James Maddison, Jack Grealish, Phil Foden and more notably Mason Mount, Callum Hudson-Odoi and Ruben Loftus-Cheek. It's the latter 3 amongst other more prominent Chelsea talent that has led to Barkley's departure from Stamford Bridge (albeit on loan) whilst he attempts to rejuvenate his career once more.
And it is not unfair to say 'once more'. Barkley had promised a lot but never delivered. Much in the same vein as Oxlade-Chamberlain, there is no doubt in either players' ability to dribble with the ball, to strike the ball with either foot, their levels of strength and endurance – but evidently they're something short of really pushing on to become regular England Squad members, let alone regular England starters. The most obvious hurdle in both their careers has been injuries, but Barkley has a lot more to answer for looking at his statistics.
During Barkley's final 4 seasons at Everton he averaged 34 Premier League games – no injury excuses there – but in total only contributed 21 goals and 12 assists. Over his whole Everton career that amounted to contributing to one goal every 5 matches. Barkley never scored 10 goals in a season, and only once did his goals and assists combine to double figures – a remarkable 12 during his ever-present 2015/16 season. I say remarkable, because it stands out in Barkley's profile.
Whilst on the preferral at Everton, Antonio Conte swooped to sign him. The football world considered a worthwhile punt having signed him on the cheap with his contract running down at Goodison Park. A punt, that sometimes looked like it was delivering, but again the stats suggest otherwise. This was due to be Barkley's 3rd full season at Stamford Bridge – he really has not earned it. In 52 Chelsea appearances, he has contributed 4 goals and 9 assists.
Barkley has most definitely not pushed on from the express bully of a midfielder we first saw, looking like an evolution of Wayne Rooney when he first appeared as a 16 year old on Merseyside. Not everyone does take their abilities to the next stage (Jesse Lingaard is one of many from the Manchester United Academy to fall foul of this), but not so many people get to under-deliver quite so regularly before they're found out and shipped off. Now at this stage in his career, he has to decide what he has left in the tank and how best to manage his future.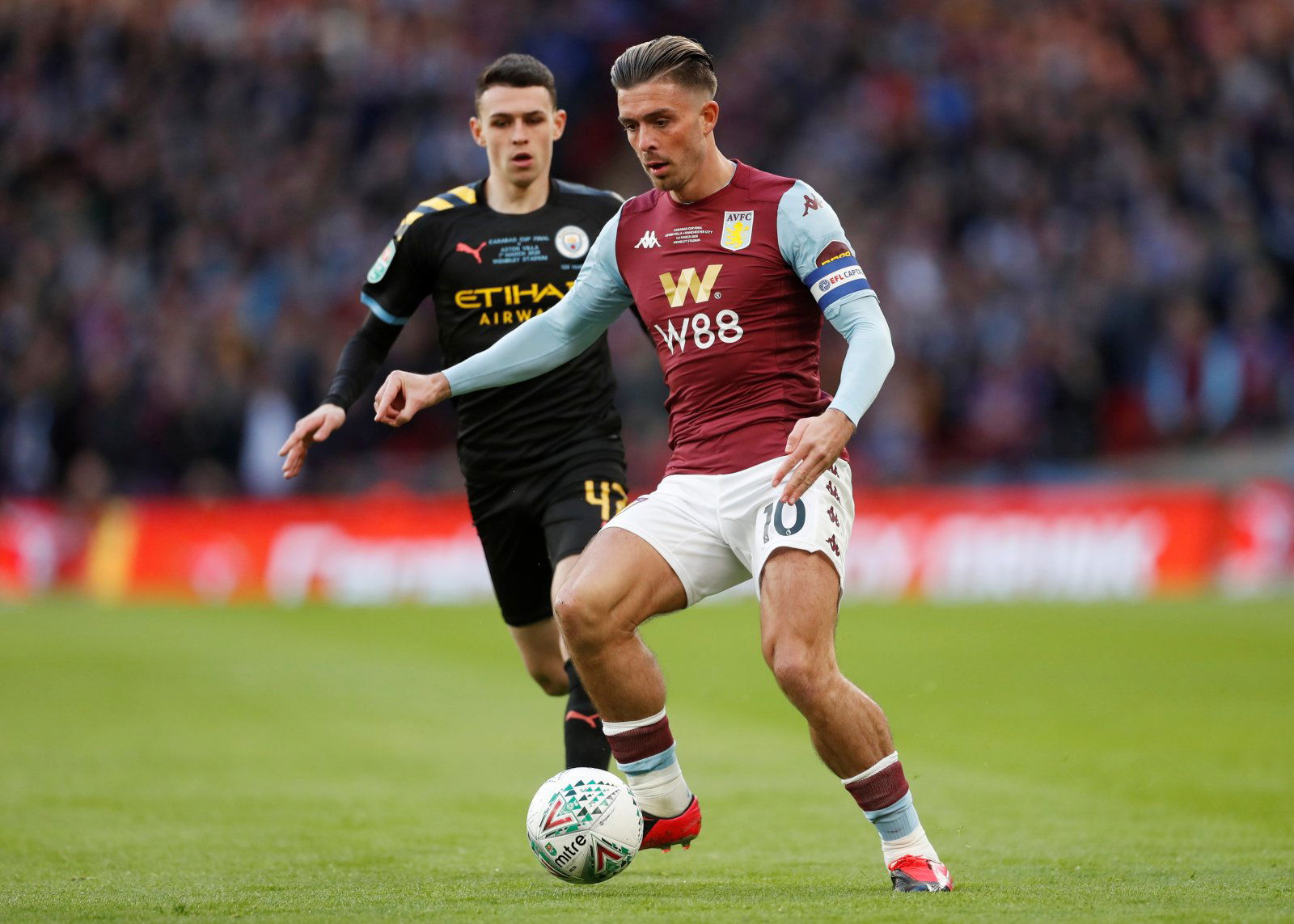 Having joined Jack Grealish at Aston Villa, Barkley has an opportunity to help develop the next generation of footballer rather than clinging on to his own personal ambitions of an England career. For years pundits have talked about wanting to see Grealish play alongside more talented players – they thought he would leave – turns out Villa have recruited – and we'll get to see what difference that can make to both Grealish and Villa. Grealish also needs someone to take some of the pressure off his shoulders allowing him to be more expressive on the field. It remains to be seen if this is Barkley's intention – to take more of a Gareth Barry rather than Gareth Bale role at Villa Park. Either way the next experiment for Barkley is taking place, and the main benefactors are likely to be Jack Grealish and Dean Smith.
What isn't in doubt, is that Ross Barkley isn't going to be the next big thing. He has had several chances (202 Premier League Appearances, 25 Goals – playing for Top 6/7 sides) but it's not going to click. Now if he can turn provider, free up Grealish, and bring some experience to the Villa ranks he could at least feel like he deserves his place at the Premier League Table. At Chelsea alongside Pulisic, Havertz, Werner, Kovacic etc it is clear that he no longer belonged.