VAR-dy PAR-ty at Etihad as Leicester Punish Sluggish Man City
Stand-out Result: Man City 2 Leicester 5
In 2015 Leicester City stunned the football world by firstly surviving Premier League relegation by the skin of their canines, then launching into an unstoppable domination of the table to clinch an against the odds league title. During that season, the day we all really took notice and said "Fuck, they can actually do this" was their 3-1 win at the Etihad. Not just a major three points in the title race but a day where they completely outplayed their hosts.
Wind forward almost 5 years, and the Foxes have been at it again – albeit with a very different performance. Stubbornly defending their own final third and punching their way upfield on the counter-attack – Leicester played to their strengths, and more importantly Man City's weaknesses. The absence of David Silva will be mentioned throughout the season, but at a time when we also wax lyrical about De Bruyne, Bernardo Silva, Mahrez, Sterling and the heir apparent Foden – serious questions must be asked about their ability to break down defences with 72% possession and 16 efforts on goal.
However the speed and cunning of Leicester on the break, punishing the gaps left by the City defence and capitalising on every mistake offered resulted in Pep returning to the drawing board, square one, and his mammoth book of 'Things I learned from Cruyff' as he reaches the same milestones that led to his demise at Bayern and Barcelona – building his own defensive legacy rather than the one he has inherited from predecessors.
The real icing on the cake was the magnificent return of James Maddison, coming on as a substitute before a perfect postage stamp finish from outside the box and winning the 3rd Leicester penalty for their 5th goal of the match. Remember the Foxes' demise post-lockdown coincided with Maddison's injury absence. His return could propel and sustain Leicester's Champions League hunt this season.
Stand-out Performance: Diego Jota
Jurgen Klopp rightly eulogised over Liverpool's near perfect performance in dispatching the regularly-limp-versus-top-6 Arsenal, but the real promising sign arrived with 20 minutes to go with Diego Jota's impressive and effervescent performance.
Liverpool are undoubtedly the strongest team in the country, incredibly strong and organised at the back, workhorses across the midfield, unprecedented pressing and quality across the front-line and a winning record to die for. I hate them, but you have to admire them. The one area routinely thrown at them is their lack of depth in key-areas. Step up Jota. He appeared from the bench to replace Sadio Mane, who needed comforting from Klopp in regards to his withdrawl – a great sign that your top players want to be on the pitch every minute. Jota made runs, made chances and made an impression with every move. Even when Salah was too greedy to rightly leave the ball to Jota, he didn't let it get him down. Whilst it took a few chances, the goal came – and an overwhelming celebration from the whole squad.
Jota is going to improve Liverpool hugely – not necessarily a league shattering number of goals and assists – but by keeping the Liverpool front three on their toes and offering the chance to rest all three of them more often.
Stand-out Errors: FIFA / Referee HQ
Whilst it was the frontline referees in the firing line of the players, coaches, pundits and media the overwhelming issues that have happened this season with handballs comes from the top. I have entered into more detail on this subject here but in short – let's resolve this madness before we really do / say something stupid.
In Form: Danny Ings
Goal – goal – goal. Three games, three goals for Danny Ings. Whilst he hasn't necessarily set the league alight this season, his consistency and quality in front of goal (his first goal against Spurs last weekend was world class) leaves him as one of the most reliable strikers currently in the Premier League. This season he has been regularly paired with Che Adams and they appear to be forming a solid partnership.
It should also not be forgotten that only Anthony Martial outscored Ings in Fantasy Football post lockdown last year – making Ings the most prolific points scorer since lockdown overall. What could he possibly want next? How about a home game against the worst defence in the division – West Brom.
Out of Form: Manchester United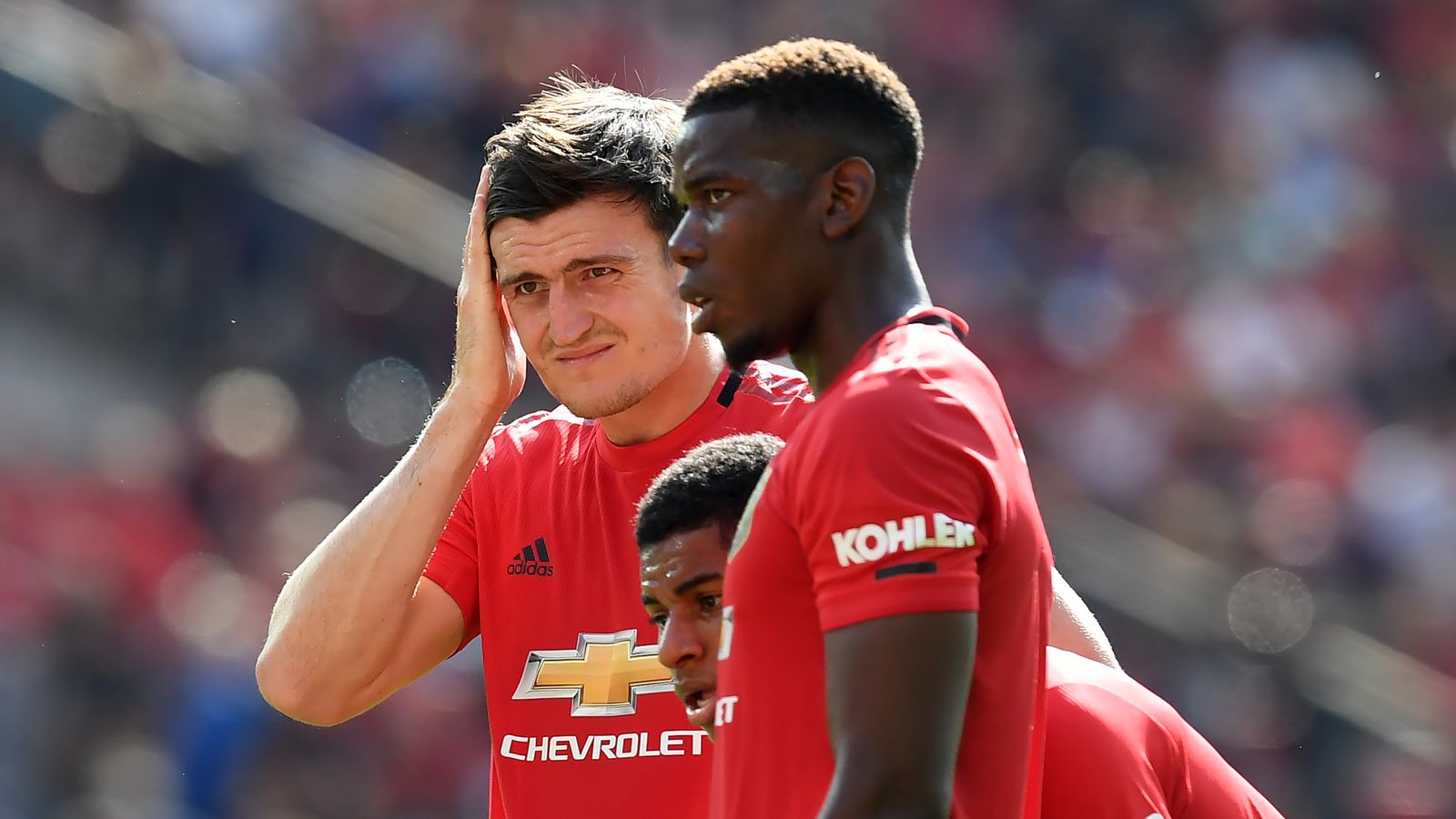 Played 2 : Won 1 : Lost 1 : Scored 4 : Conceded 5

Is it really that bad? It looks a lot worse like this:

Man Utd 1 Crystal Palace 3
Brighton 2 Man Utd 3

Winning when not playing well is a sign of a good team, but there were very few other signs for Manchester United to take from their adventure at Brighton and disappearance versus Palace.

United finished the season strongly last year, particularly defensively, but it's clearly all gone to pot – not helped by Maguire's distractions during the "summer" – not judging him for his involvement in it, but in it he was. Because of their strong finish, the talk of signing more attacking players instead of defenders was not of great concern but now a glance across their backline and defensive midfielders shows a huge imbalance in quality with their team going forwards. Belief of managers such as Kevin Keegan and Ossie Ardilies to outscore the opposition is brave and exciting but you really have to believe that is Ole Solskjaer's predominant plan as United Manager. Why else would you sign Van de Beek and chase Jadon Sancho instead of investing in replacing Matic and someone to play alongside Maguire at the back?
The good news is United will always have strength going forwards, but it will be interesting to see how Bruno Fernandes handles the pressure of a bad run in form and continually dropping points. We've previously seen it in Pogba, Martial and a few others that body language can change very quickly. You look at the United team, the United midfield, and feel they need a Roy Keane figure to fire up the team regularly to play to their abilities. I can't see McTominay getting the respect required from Pogba and Fernandes, but we'll see.