Tipped Treble:
@Leeds 1/3 Man City to win
@Newcastle 4/5 Both Teams to Score No
@Villa 2/7 Liverpool to win
Man City are due to bounce back from their devastating home defeat to Leicester, and the only way they know how – outscore the opposition. Liverpool (the best) and Fulham (the worst) have proved Leeds are capable of shipping goals and following on from a successful midweek results in the Carabao Cup, City should be a safe bet.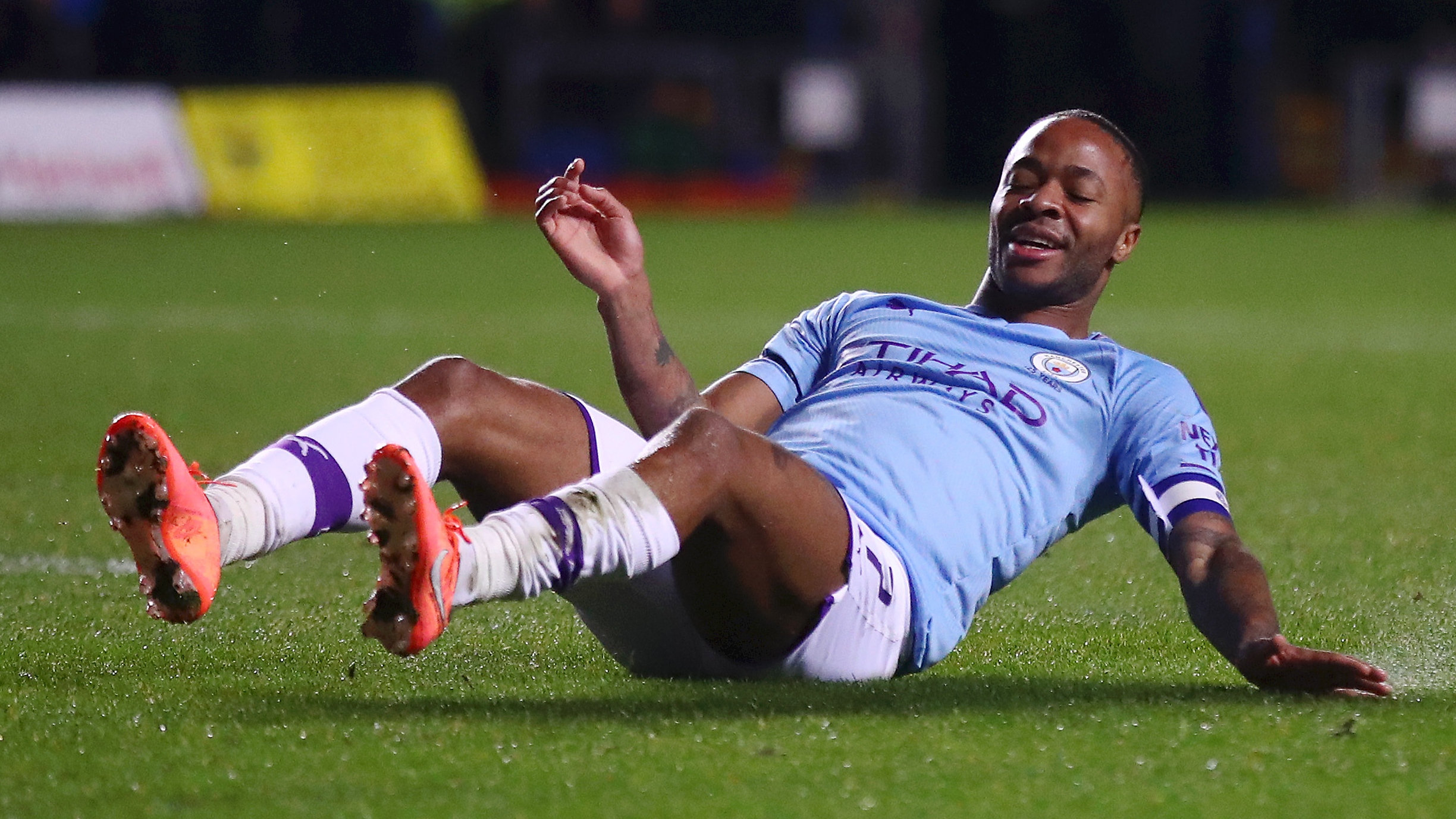 Newcastle vs Burnley is not a fixture to get the heart racing. The immediate impression is that this fixture is not destined to be full of chances, but potentially the reverse situation could occur with both defences actually being as weak as their attacks. Looking historically, 4 out of their last 6 Premier League meetings have been 0-0 at half-time – shock – and of those 6 games only 9 goals have been scored. I believe Newcastle and Burnley consider themselves on somewhat of a par, not wanting to concede points to the other – not really believing they are better than the other neither. I expect a tight affair where if a team does go infront, they do all they can not to concede.
Liverpool are flying – they're on form – and if the best team in Europe are inform, they should not be 2/7 to beat a relegation candidate home or away. I believe these odds are a product of the bookmakers playing safe on Villa's relegation chances. Two wins from two, Villa's 100% record can be misread. The truth is, they beat an out of form Sheff Utd who reduced to 10 men, and they battered a lowly Fulham. Have they really shown enough to justify odds of 4/1 to be relegated (definitely worth a punt in my opinion)? Aston Villa may have turned a corner, but performing against Liverpool is more than just a corner, it's a lengthy journey.
Stand-out Match: Man Utd vs Spurs

This fixture is embedded with controversy and fireworks so eyes should be firmly focussed on Old Trafford for this one. Don't believe me? Here's a quick highlights reel: Firstly Pedro Mendes' disallowed goal from the halfway line.
Secondly, Nani's dive / handball / open goal.
Finally, Spurs' inability to hold a commanding lead over United, having already lost a 3-0 lead at White Hart Lane to a 5-3 defeat – this happened at Old Trafford in 2008.
Add to that narrative the emotive nature of Jose Mourinho's return, the chase for the Top 4 having both lost opening home games and the fact that VAR cannot help involving itself in both sides recent history. This promises to be a classic.
Stand-out Performance: Raheem Sterling
Sterling has been an ever present this season for Man City and in the absence of Aguero and Jesus for a prolonged period, his responsibility to lead the City line has become paramount to their success. We have seen a maturity in Sterling in the past few years that Citizens will be hoping translates into leading the line into the Christmas period when the star strikers' will be hoping to have returned.
His two goals in midweek should be seen as a sign of things to come, particularly in a feisty open match at Elland Road.
Acca Basher: Everton vs Brighton
It's hard to predict anything with this Premier League season, and to go against the form team at the top of the table is to be considered brave rather than foolish.
Everton have won all their games, unbeaten in all competitions – the only side in England to make such a claim (defeats on penalties doing for Liverpool). That kind of overwhelming support to back them is exactly the concern I have, having made those same arguments many a time and seen my money flushed down the toilet.
The other factor to consider is the outstanding improvement in the performance of Brighton, having been somewhat unfortunate against Chelsea, more unfortunate against Man Utd, and hammering Newcastle inbetween.
The fact that both sides are looking good going forwards is a blessing, but getting forwards leads to controversial penalty decisions too! Everton should not be disheartened if they cannot continue their 100% record here, most importantly is continuing to develop and getting the best out of their players in this system.