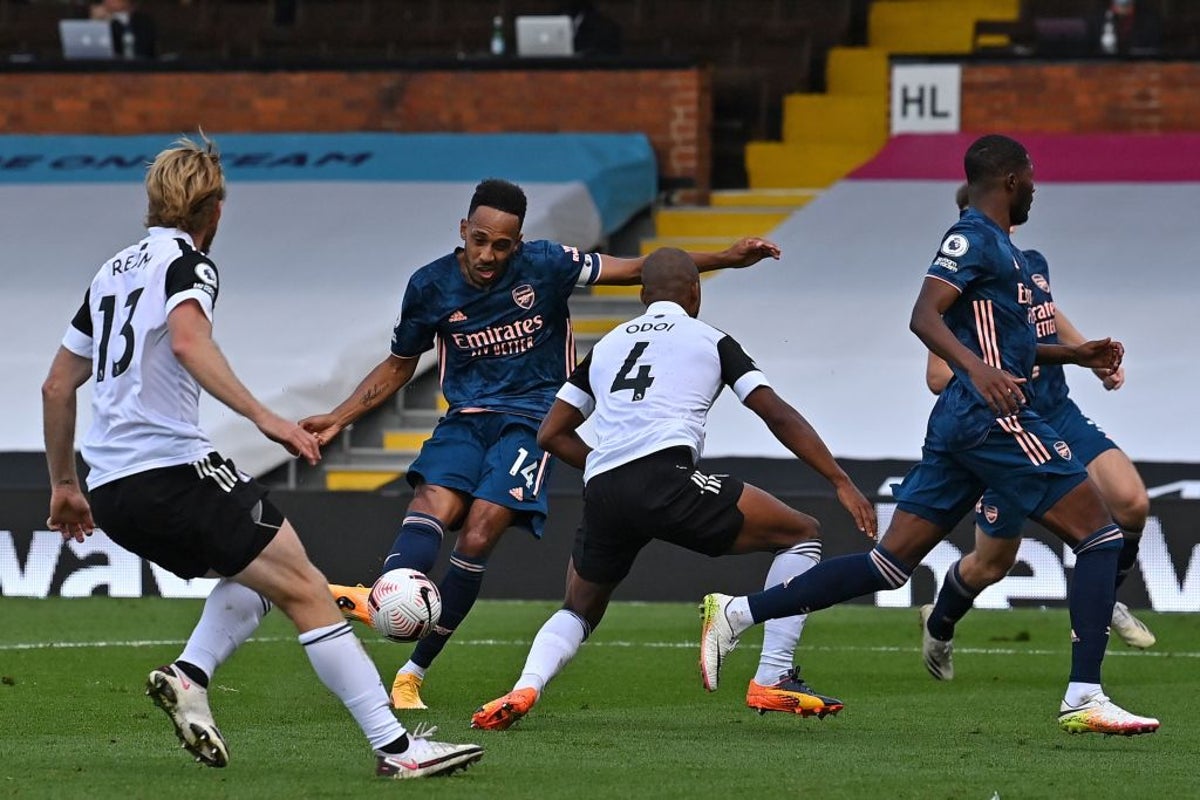 Each month I will reflect on the Goal of the Month competition (as brought to you by Premier League sponsors Budweiser [The King of Beers] as the only way to legitimately share the footage of the goals). Enjoy the video then disagree with my selections for Top 3 below.
Aubameyang (vs Fulham)
The above video does not do this goal justice. A wonderful team goal, fluid flowing football with the ultimate game plan of releasing Aubameyang down the left wing to do what he does best. Everything comes together perfectly for this goal, from a number of different players and touches to devastating effect. It inspired (the definitely not biased) Martin Keown to declare "You won't see a better goal all season". Perhaps a little premature on that but for me its the best of September.
James (vs Brighton)
One touch out of his feet and WHACK. Perfectly into the top corner from distance. It's a fantastic strike that's completely unstoppable. The clinical nature of the strike is what places it above the others and the distance as to why it's placed higher than Salah.
Salah (vs Leeds)
I've never been Salah's biggest fan, but his record in the Premier League since joining Liverpool is undeniable. Whilst his hat-trick in this game was not full of elegance, this goal was the mark of serious talent. Reacting to a defensive knock down there's little time to control, set his feet, then a perfect half volley into the postage stamp. All completed in the moment with no time to think.