Despite an increasingly competitive field, Salah is an unbelievable 4/1 for Top Premier League Goalscorer and should be backed.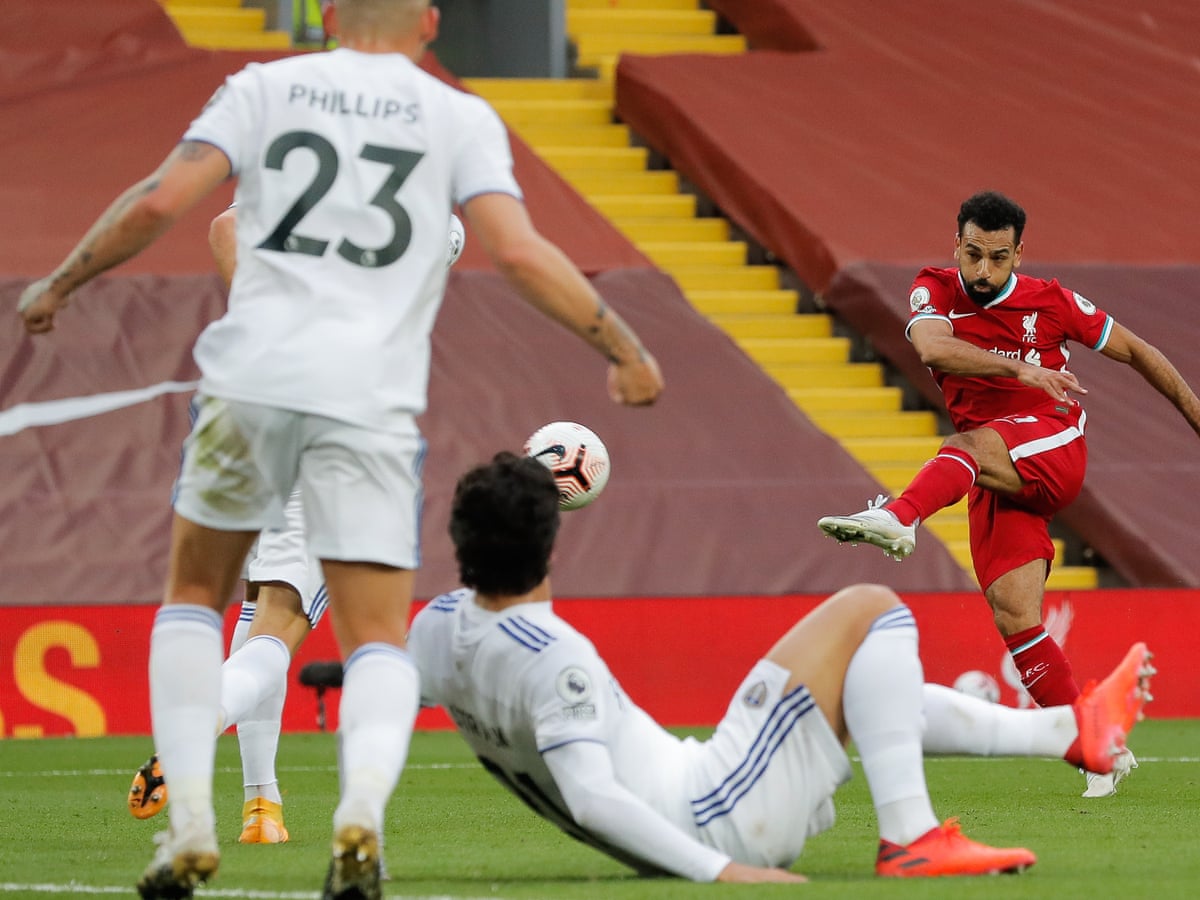 Personally, I have never been Mohammed Salah's biggest fan. His reputation had been tarnished having come to England previously with Chelsea and been mediocre – scoring just twice in 13 appearances. However we have all become too aware that failing at Chelsea as a youngster should not determine your career, Kevin De Bruyne and Romelu Lukaku being a further two great examples of this.
Salah spent 3 years in Italy's Serie A with Fiorentina then Roma, where he didn't convince everyone that his 35 goals in 81 games was world class but he had recaptured his confidence and self-belief – and with his style a perfect fit for Jurgen Klopp's Liverpool he rightly earned a return to England. This is when he really began to excel.
Mo Salah benefits from a system that allows him several touches in the opposition box, whether played through directly over the top, or chances created as part of arguably the best front three in the world. He has less defensive responsibilities, and less pressure to score every chance – an issue often questioned of him for his efficiency in front of goal.
It's true that, as Liverpool's points tally has increased year on year, Salah's goal haul has gone in the opposite direction; 32 from 36, 22 from 28, 19 from 34. No-one expects Liverpool to be anywhere near as dominant this season, so this trend points towards more goals for him.
More importantly however, is his improved effectiveness in front of goal this season, how sharp is he looking, and how hungry he appears to be to be placed back on the Anfield pedestal that helped earn him the PFA and Football Writers Player of the Year double in 2017/18.

The instinctive finish against Leeds show a player in his prime – not only the reaction time to the ball falling to him, but to then hit the postage stamp with a full speed half volley was beyond imaginable for a regular forward still thinking about getting their feet in the right place.
Similarly against Aston Villa, whilst Liverpool were being POUNDED at one end, Salah was his usual effective self, pouncing on loose balls and emphatically dispatching the ball past the keeper.
Last weekend he was unfortunate not to add to his 6 goals in 6 games, hitting the woodwork and having a marginal offside disallow a goal as part of Liverpool's chase to take the lead.
Further to the above open play, Salah is the nominated penalty taker at Anfield (and we know how many penalties they're likely to get at Anfield). He's occasionally allowed to take free-kicks too! These additional set pieces will benefit Salah in the season long chase for his 3rd Premier League golden boot in 4 seasons.
So I say to you…

Given Mo Salah's previous history of winning the Golden Boot twice in three seasons… given Liverpool's expected stay around the top of the League and chances created… given his form and current goals tally (6 goals is only 2 behind leader Heung-min Son)… Odds of 4/1 (SkyBet) are far too generous. With an each-way bet, even if he finishes in the Top 4 Goalscorers you will return your stake so to me – I stress this is not a guarantee – it's a free bet.
Sure, he could get injured… but with that attitude we'll never win any money! And if you don't gamble then… at least get him in your Fantasy Football team.